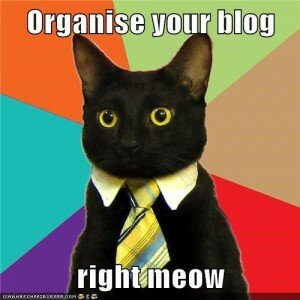 Tumblr is one of the most popular blogging platforms and it is really easy to personalise. There are thousands of different themes, add-ons, and support software out there, and it can be difficult searching through them all. In reality, choose what you think will suit you and your blog – either helping you organise your posts, look at stats, or just make your Tumblr prettier! If you are thinking of starting a blog, or already have a Tumblr, here are my top 5 picks:
RetroSauce – Letterpress actions
This add-on can be found on creativemarket.com and is one of the most downloaded add-ons they have on their market place. Images are vintage inspired, making your text and backdrops unique. You get over 13 different backgrounds to play around with, as well as the option to personalise the textures and customise different layers, making it completely unique to your blog!
Tumblr Collage
Tumblr is all about sharing photos, creating GIFs, customising business cat memes. If you want to display your photos in an original way, and with minimal fuss, Tumblr Collage is for you. All your Tumblr photos are displayed like a collage, so it is really great for those of you whose blogs are image-heavy.
Tumblr Saviour
Tumblr is a great platform for emerging trends and GIFs that have gone viral. However, it can be annoying to log in and find your dashboard packed with re-blogged posts that you just don't care about! Tumblr Saviour hides posts about topics you don't want to read over and over. You add key terms/words you don't want to hear about to a 'black list' and next time you log in, boom! The annoying posts are gone!
Tumblr Dashboard
Tumblr Dashboard is to Chrome what Share on Tumblr is to Firefox. This extension adds a button to your Chrome toolbar, so you always have access to your Tumblr dashboard.  The add-on is designed with the iPhone in mind, so you can keep checking your Tumblr easily on the go too. You can stream blog posts, be notified of feedback, and check any unread posts with ease.
XKit
A really great idea if you are looking for a toolkit to manage many aspects of your Tumblr. XKit is an open source software which is easy to download and boasts over 40 extensions and hundreds of features. Extensions range from being able to download audio posts from Tumblr, to 'XStats', which provides basic statistics. You can edit and delete features from your Tumblr too.