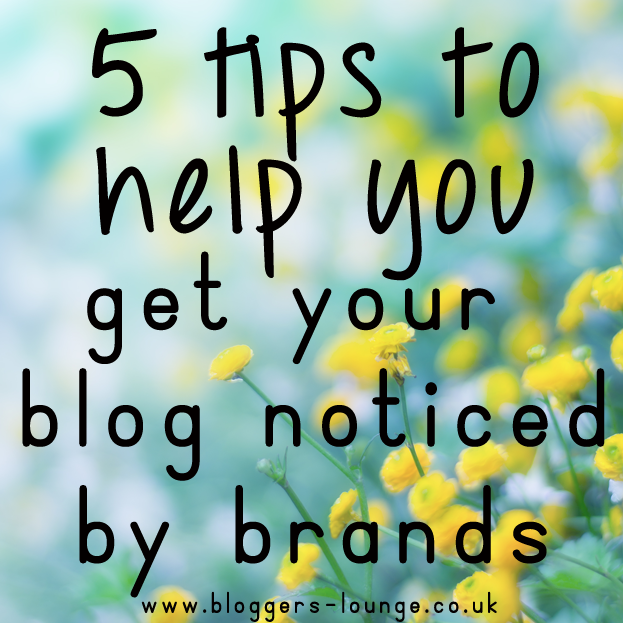 1.       Understand your niche
It is essential that you know your niche inside out. For example, if you're a travel blogger do as much research as possible into the top bloggers in your niche and the brands that regularly work with bloggers. In order to make yourself known to brands you need to have a good knowledge of what they'll be looking out for, and the only way to do this is to find out who the top influencers are in your field. What kind of content do they post and how often? Who are they talking to- and why?
Understanding those who are at the top of their game will give you some idea of what you should be aiming for.
2.       Content is key!!
Almost every brand we've spoken to since starting the bloggers lounge has said the same thing- there is nothing more important than original and individual content. It's plainly obvious when a blog contains nothing but sponsored posts and writes little of their own content. There's absolutely nothing wrong with monetizing your blog- but remember why you started it. Keep writing your own stuff throughout your blogging career and stay true to your style.
3.       Ask Advice!
Most brands would absolutely love to receive more emails from bloggers, so don't be shy. It doesn't necessarily have to be to ask to work together; ask what they like about your blog, and what would make your site more attractive to brands like theirs.
4.       Concentrate on Your Brand.
The minute you decide to start monetising and talking to brands, you need to re-evaluate your whole blog. Your tone should be entirely consistent throughout your blog and on social media, and you should think about using your official blog logo/photo on social media platforms.
5.       Be Extra Active on Social Media Platforms
It will be confusing for a brand to see one voice on your blog, and an entirely different voice on your twitter feed. So to start- if you wouldn't say something on your blog think twice about saying it on twitter.
If you do start talking to brands, one of the first things they'll do is check out your social media profiles. They'll want to see that you're active online, and that you're talking/ following other bloggers. Make sure you're doing everything you can online to show you're part of the blogging community.