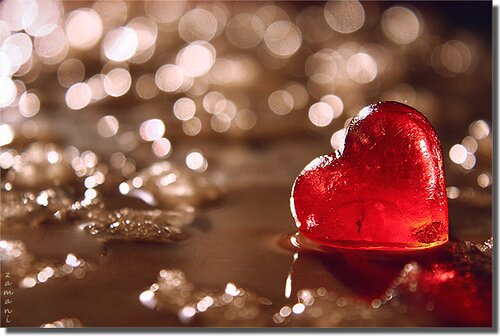 As many of you will know we've spent the last couple of weeks asking you to send in a few words about your favorite blogger! We've had a huge response, and the range of bloggers you've chosen has been incredible. Here are the second 5 entrants talking about their favourite bloggers:
Lucy Valdez www.2genbeauty.blogspot.com
Favourite Blogger: http://beautyproductaday.blogspot.co.uk/
When I read her blog, I feel like I'm shopping with a friend.  She is honest & down to earth in her product reviews, not someone selling a product.  Brittnee also writes her blog with a quirky, funny tone which lends to the ease of reading her posts.
Amber http://www.ambersbeautytalk.com
Favourite Blogger: http://www.naturiabeauty.com/
My favourite blogger is Ria from Naturia Beauty because she is such a lovely, down to earth girl with a passion for natural products that shines through her writing! I am always discovering new products through her blog & she also recommends brands & advice whenever anybody asks!
Dellilah www.dellilahsnotebook.blogspot.com
Favourite Blogger: http://www.adoramehitabel.co.uk/
You've always had your grandma's age old purse, lying in the back of your cupboard but never thought much of it? Obviously, then you have never heard of Adora Mehitabel. With her invisible magic wand, she can style any of your vintage beauties in such a charming way that you are tempted to step out of your comfort zone and try something whimsical.
The ever smiling fashionista behind the vintage themed blog,  http://www.adoramehitabel.co.uk/ connects with you in such a way that she feels like a friend you have never met. If vintage is your passion then she truly knows how to push the swing. She comes out to play with her boot sale finds and sassy fashion steals and just leaves you wishing for more. I look forward to read every chronicle of her trips as there is always something new to discover and that in my eyes makes her a blogger who knows well how to keep her readers engaged.
Veronica www.verosays.com
Favourite Blogger: http://www.beautyandbliss67.blogspot.co.uk/
My favourite blogger has become Hope Aslinger from beautyandblis67. It was not hard thinking if who my favourite blogger was. Everyday whether she posts a notice on her social media letting us know that she has a new post, I almost always check out her blog to check for myself. She posts about a little of everything, makeup, new products, hauls. She's also very active in her social media sites which I think is super important when blogging, this gives you a better chance to communicate with your readers. New to her blog is a Christmas series where she's blogging about crafts for Christmas. Also new is her YouTube channel, you've got to check her out, she has the nicest accent. Hope also helped me loads when I first started my blog. I am always thankful for people who love to help.
Ash Horton http://ashhorton.blogspot.co.uk/
Favourite Blogger: http://www.todayiadore.com/
My favourite blogger is Latasha from Today I adore. She is such a kind & warm person, when I read her blog it feels like she is talking to a friend but still has that professional feel. Latasha is an inspiration, her personality really shines through into her blog.
If you're interested in knowing more about The Bloggers' Lounge, or would like to be involved in any way just tweet in or email us!