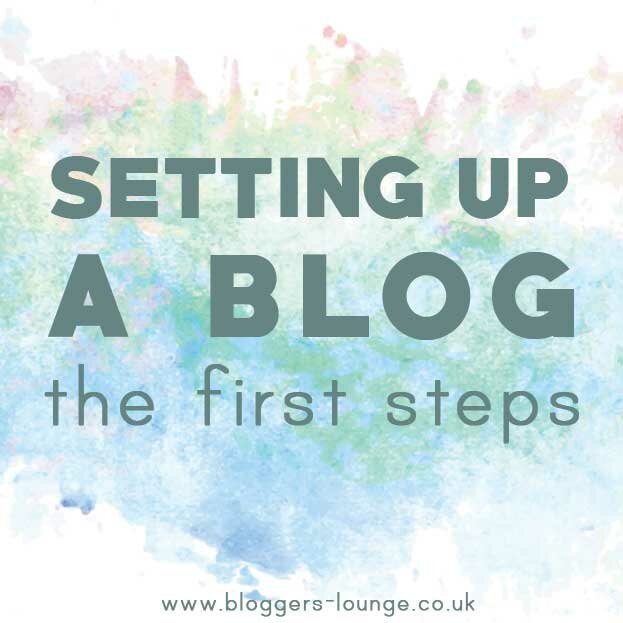 With some of our readers at the very first stage of setting up a blog, we thought we'd write up a quick guide on the basic elements you'll need to think about. Setting yourself up properly will stand you in good stead, so if you're in the process of setting up your first blog take a look over the following points!
Take Your Time Choosing a Name for Your Blog
Sometimes there's so much to do when you're first setting up your own website you forget about some of the less technical but more important things. Ideally the name you choose for your blog at the very beginning is going to stick with you throughout your blogging career so make sure it's one you're totally content with. We actually have a post on how to choose a name for your blog so if you're having trouble then take a read!
Choosing a Blogging Platform
This is perhaps the most important decision that you'll make when setting up a blog. In terms of flexibility and control, you might want to consider wordpress.org- not to be confused with wordpress.com! We have a comparison of the two here if you need.
To make an informed decision, you need to establish exactly what it is you're looking for in a blogging platform; are you looking for ease, or are you OK with editing some things yourself? Will your content be very visual, or fairly text heavy?
Research Bloggers Who Inspire you
Getting an idea of what you want from your site will be a lot easier if you have some fuel to inspire you! Ideally you'll know what niche you're targeting and who your audience might be, so take some time to research bloggers within your niche. You'll be able to get an idea of the kind of content that works well, as well as trying to spot any gaps in the market you might be able to fill.
Get Writing Before You Launch Your Blog
Once you put your site live, and start getting your name out there it'll really help you if you can allocate lots of time to self promotion. If you're able to, start putting together blog post ideas and drafting some pieces before you go live!
These are just a few first steps to get you going, and we'll be posting more on the first stages of setting up a website over the next few months so stay posted! Any extra tips of your own?! Let us know in the comments below….