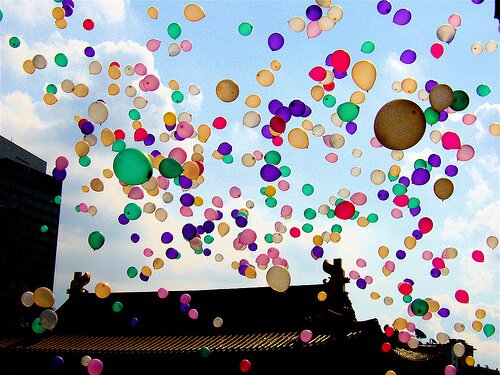 From vintage fashion to cooking for health conscious mothers, we have a great selection of the bloggers we think are doing it best right now!
Opal Wren http://opalwren.blogspot.co.uk/
Bristol based Sophie has a great eye for vintage fashion, and not only that she has a great knowledge of other bloggers in her niche. Our favourite feature of hers is the 'blogger of the month' feature, she always has a great understanding of the bloggers she picks so she's definitely one to keep an eye on if you're looking for new bloggers to follow!
Paige Joanna http://www.paigejoanna.co.uk/
Illustrator, blogger and general creative Paige has a wonderful blog full of surprises. It's her DIY section that really stands out, with great ideas on how to create little trinkets for your home and more.
Eat Your Veg http://www.eatyourveg.co.uk/
Although 'Eat Your Veg' is aimed at mothers, don't dismiss this blog as a parent only zone- any food loving reader should bookmark this site! The recipes are simple and delicious, perfect for students, mothers or those looking for recipes quick enough to whip up after work.
Misadventures with Andi http://misadventureswithandi.com/
If you're looking for tips on how to travel blog, we suggest Andi! Her posts switch effortlessly from travel, to food, to personal posts. She has managed to make a great success of telling her story, and has lots of great features and guest posts from other interesting travel bloggers!
Cider with Rosie http://www.ciderwithrosie.com/
We love the fact that Rosie was inspired by her grandmother's diary to start a blog. Her photography really makes each post, as does her personal tone. Rosie as also done a great job of designing her blog- it's the perfect mix of pretty yet easy to navigate!
If you'd like to be involved with The Blogger's Lounge in any way get in touch with .