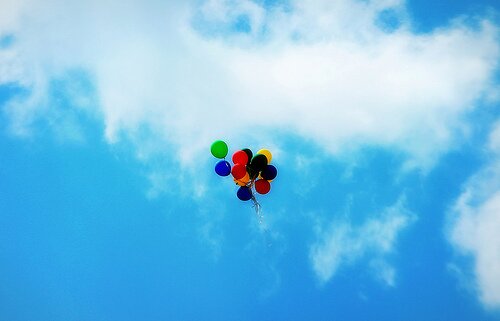 Ines Loves http://ineslovesblog.blogspot.pt/
Clean design, great header and some fun gifs! What more could you want from a fashion blog?! (The outfits are great too!)
Leave Your Daily Hell http://leaveyourdailyhell.com/
A slightly morbid title for those of us still in the office, but a brilliant travel blog nonetheless! Exciting and informative, with great photography throughout.
You Had Me at Vintage  http://lily-patricia.blogspot.co.uk/
A really good nostalgic vintage fashion blog, the photos are absolute gems!
Girl About the Globe http://www.girlabouttheglobe.com/
A travel blog that's about as girly as it gets! It's incredibly easy to navigate too- out favourite section is the 'Best Places For..'.
My Pollyanna  http://www.mypollyanna.co.uk/
Recently revamped and looking great, this is a fashion blog with heaps of potential! Balancing personal and magazine-style content perfectly Laura has successfully created a personal but professional fashion site!