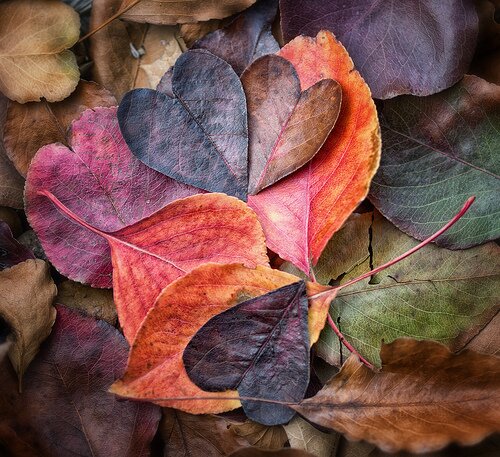 As many of you will know we've spent the last couple of weeks asking you to send in a few words about your favorite blogger! We've had a huge response, and the range of bloggers you've chosen has been amazing. Here are the first 5 entrants talking about their favourite bloggers:
Natasha Cornal http://drawdrobeblog.co.uk/
Favourite blogger: http://into-mind.com/
My new year's resolution is to be more mindful when it comes to clothes shopping: sourcing local, ethical or just damned good quality clothing rather than kitting myself out in Primark's latest wares. So I've been turning to Into Mind lately, a blog that focuses on helping you develop your personal style and streamline your wardrobe to match. Anuschka makes it all so easy, breaking down the process of discovering (or refining) your personal style and beauty regime into a series of steps that you can tackle all at once, or over a longer period of time. Her tips on creating a capsule wardrobe, organising your closet and creating 'proportions' and signature looks have been invaluable. A definite must-read if you're looking to simplify your wardrobe for the New Year!
Christina Lau looksbylau.blogspot.com
Favourite Blogger: http://weworewhat.com/
Danielle Bernstein, blogger of WeWoreWhat, is the epitome of city-cool. As a New Yorker myself, I am always looking for fashion inspiration that merges practicality for an urban environment with trendy pieces. Danielle masters this combination, and she doesn't need heels and a lavish hairdo to do so. I love how she wears basic garments, such as an oversized coat with trousers, but with a twist. Each piece she wears is unique, but also wearable for a busy city lifestyle. One of her most recent (and best) looks included a Dries Van Noten-inspired crop top and midi skirt set worn under a grey oversized coat, with a beanie and slip-ons as accessories. Such an outfit shows her awareness of current trends and her desire to feel comfortable in what she wears. I look to Danielle's blog for inspiration because her style is relatable to my everyday life. After all, the streets of New York are certainly not heel-friendly.
Lauryn http://funfairsandfairydust.blogspot.co.uk/
Favorite Blogger: http://thepeculiarjoint.blogspot.co.uk/
When I was first asked to write 50 words about my all time favourite blogger I was split into multiple halves. I could go with the stereotypical big blogger such as Zoella and write about how amazing and pretty she is…blah di da di dah. No, today I bring you a newbie to the blogging world, or the bloggosphere as I like to call it; Lucy from http://thepeculiarjoint.blogspot.co.uk/. I could go on for days about how great Lucy as well as her blog is. Really. Every single one of her posts has me hooked, from word one. My eyes stay glued to my laptop screen, greedily taking in every morsel; from the cringey yet great jokes, the beautiful pictures and great anecdotes. To put it simply, her writing style is truly incredible. But it doesn't stop there, oh no. Lucy is a lovely lady in person too – we have had multiple chats over twitter and she couldn't be friendlier, thanking everybody for saying they like her new post. As I said, I could go on for daaays about how amazing Lucy and http://thepeculiarjoint.blogspot.co.uk/ is, but I already think I am way over the word limit. Me and my rambling eh. So bye bye, it was lovely chatting with you, and as leaving thought I strongly suggest you go and check out Lucys blog: http://thepeculiarjoint.blogspot.co.uk/ Lots of love, lauryn from http://funfairsandfairydust.blogspot.co.uk/ xxx
Chloe www.theloveliestfood.com
Favourite Blogger: www.thelondoner.me
My favourite blogger always has a recipe to try, she brings a touch of glamour and escapism to my day and she just makes me smile…  I've followed A LOT of blogs over the years but none have me checking back daily for a new post like The Londoner (www.thelondoner.me).
Jenny http://fashionfromafield.wordpress.com/
Favourite Blogger: http://www.lulutrixabelle.com/
My favourite blogger right now is Lucy Rance aka Lulutrixabelle! With a blog and YouTube channel it's hard not to want to see what she's discovered. Her overall style is mega cool, she finds amazing jewels from many a car boot sale and turns them into 'on trend' fashion.
If you're interested in knowing more about The Bloggers' Lounge, or would like to be involved in any way just tweet in or email us!