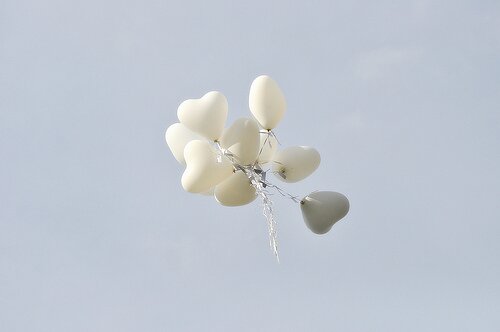 It's been an exciting start for the Bloggers' Lounge, and each week we've discovered a wealth of new blogs we love! Here are the one's we'll be keeping an eye on this week!
Tie Dye Eyes http://tie-dye-eyes.blogspot.co.uk/
Allie has a really cute style blog, and the name is brilliant! However the section that really stands out for us is the 'tutorials' section. We're not talking run of the mill tutorials here; Allie makes dresses, hair pieces and loads of crafty bits and bobs! It's actually one of the best tutorial sections we've ever come across!
Mancunian Vintage http://mancunianvintage.com/
Whether you're a vintage and thrift lover or just love a great fashion and lifestyle blog, Mancunian Vintage is well worth checking in on every week. What's really great about this blog, is that everything is written with care and if you can't get enough, the blogger is also the features editor of Mancunian Matters!
Suitcase Stories http://suitcasestories.com/
Nicole & Michael have the classic travel blogger story; after years of talking about it they packed it all in and began travelling the world- indefinitely! However these guys chose not to take the 'budget' route, and instead embark on all their trips with a little luxury. Even if you're only planning a short trip, Suitcase Stories is full of great travel tips and reviews for all travellers!
The Wedding Assistant http://the-wedding-assistant.blogspot.co.uk/
Using her personal experience 'The Wedding Assistant' has just started up to help those with the daunting task of planning their wedding. Her first few posts take you through planning tasks step-by-step, making the whole process far less daunting!
February Girl http://www.febgirl.co.uk/
Joelle's blog is a great lifestyle read- but delve deeper and it's full of little treasures! We really love her 'encouragement for bloggers' section which is full of tips, advice and….encouragement. Such a  brilliant idea for a feature!
Watch out for our Top 10 Bloggers of the year! Just keep an eye on our twitter feed for details! If you have any questions at all email