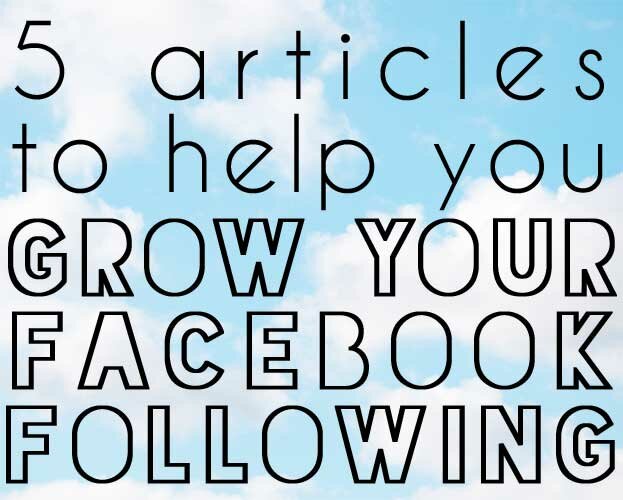 If you run a blog, then having a successful Facebook page to support and market your blog can be invaluable. However, building a loyal and engaged following on Facebook can be tough and it will take time, strategy and creativity. Facebook is a great platform for driving traffic and marketing new content, so spending a little time researching how you can use it best is a great investment of your time if you're hoping to grow your site. Here are 5 articles that will definitely help you on your way, so bookmark this post for when you have a little time and come back with a notebook and a cup of tea!!
Take a look at each article, and try to come up with 3 action points that you can use to start building your profile on Facebook.
Let us know what you'll be trying in the comments below; we'd love to hear your thoughts!