My name is Lauren, and I'm an Instagram addict. I have on more than one occasion gone somewhere with one of the main reasons for going being 'It would make a good Instagram' which is quite worrying. Instagram is one of the most valuable social media tools for bloggers, and there really isn't a blog genre that wouldn't benefit from utilising it in the best possible way. You shouldn't think about it as just a nice way to look at pretty pictures, but rather as a very important traffic building tool. You can read some more Instagram tips , and .
With all this in mind, we have collected our top five fashion bloggers to follow!
Bunnipunch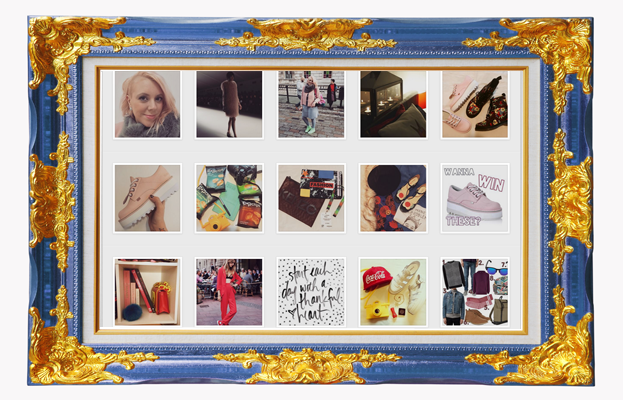 Lois is the face of Bunnipunch, a bright, fluffy and colourful fashion blog. On her Instagram, you can find her snaps of London Fashion Week, her outfits of the day, and cute little illustrations too.
The Good Owl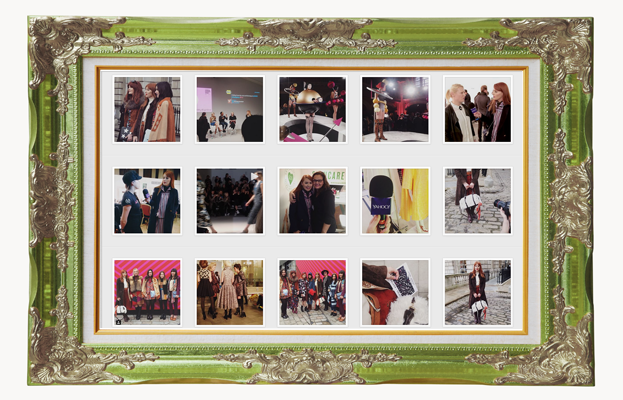 Everything on Charlotte's Instagram is clean, bright and everything you need in your life. With shots of her working as a presenter for Yahoo, and lots of cameos from other fashion bloggers she will definitely brighten up your Instagram feed!
Jazzabelle's Diary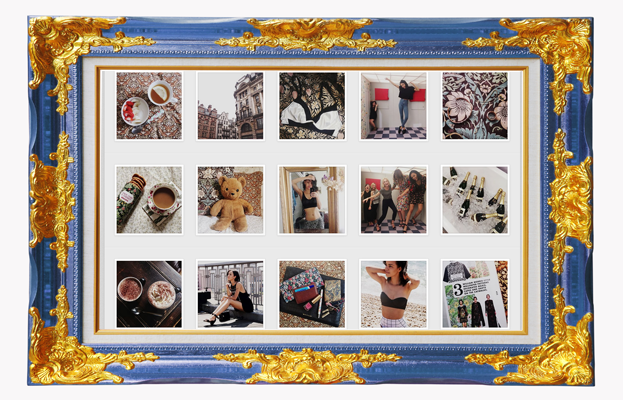 Jazmine's Instagram is so beautiful because she treats each post like she's taking a 'proper' photo for her blog. There are beautiful clashing backgrounds, an adorable outfit and somewhere amazing in London for you to glance at!
Dearest Deer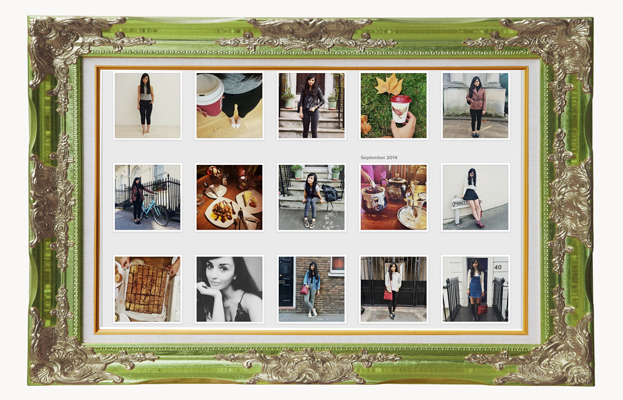 If you aren't already following Dearest Deer then I just don't know what you've been doing with your time.  Fashion events, outfits of the day, beautiful colours and quite a bit of Nutella makes up Dunya's gorgeous feed.
Garcon Jon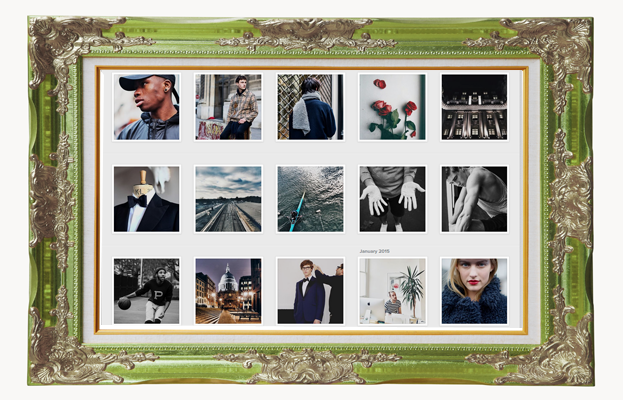 Photographer Jonathan Pryce is bound to have an amazing Instagram, and he doesn't disappoint. Gorgeous shots of men's style, the cities he visits and some very handsome beards thrown in make this an Instagram that needs to be followed. You can read our interview with Jonathan here.
So who are your favourite fashion bloggers to follow on Instagram? We are always on the lookout for new people to follow so pop them in the comments below!