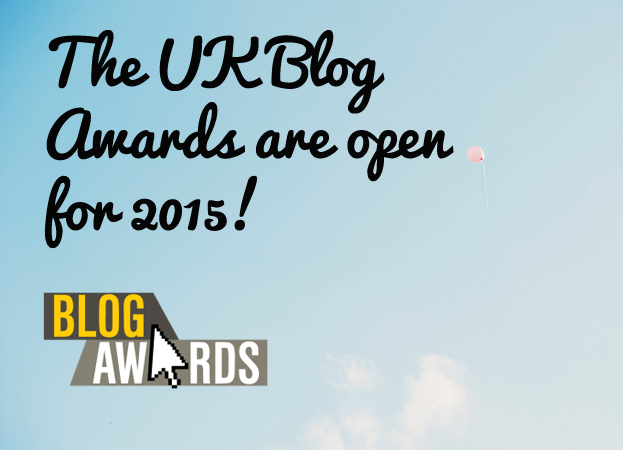 The National UK Blog Awards for 2015 are now open! If you don't know much about the awards, it's a great way to get your name out there and really jump into the blogging community. Entering competitions, awards and attending events is all part of the learning process of blogging, and meeting new people who can give you some great and trusted advice to improve your blog.
The awards are all about recognising creative talent and excellence in the blogging industry, and are a great way to meet fellow bloggers, and promote yourself and your blog to others. Several categories are featured in the UKBA, celebrating innovative design, new and experienced bloggers, professional bloggers, or those just giving it a go! If you're shortlisted after an initial public vote, you might be invited to the glitzy awards ceremony in central London to showcase the winners early next year.
Judged on design, content, marketing, usability and style, the awards can be entered by individuals (blogs with mainly a single contributor on a personal basis), or for blogs run for businesses, charities, organisations. For the full FAQ's take a look at the UKBA's website.
For an idea of what the judges are looking for in winning blogs, take a look at the 2014 winners – you might even notice The Blogger's Lounge on there too!
Are you thinking about entering the UK Blog Awards? Or have you entered in the past and have some great advice for your fellow bloggers? Let us know in the comments!