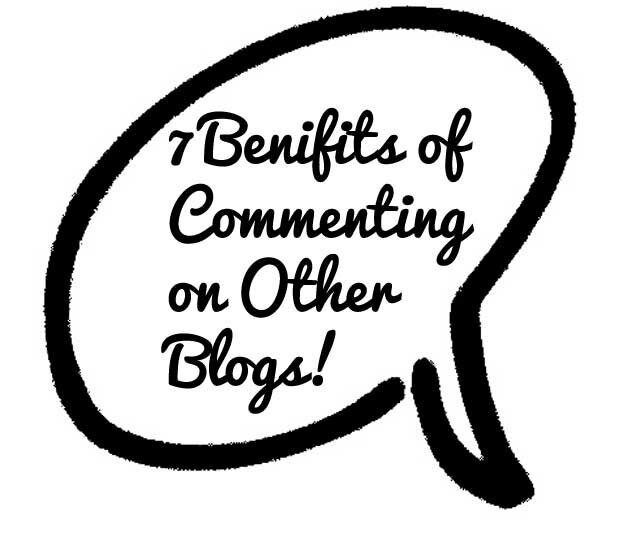 This post was written for us by Alice Elliott- otherwise known as the Fairy Blog Mother!
One of the more vital differences between a website and a blog is that readers can leave comments on them. It is this ability to leave feedback that enables interaction between owner and audience, and the website stops being a faceless and lifeless online brochure, and transforms into a living, breathing and regularly updated web presence, constantly providing new content for the visitor to enjoy, absorb and act upon.
1.     Comments create new content
Search engine spiders thrive on new content. That is their reason for being, to crawl the web looking for stuff that requires being brought back to the search engines for indexing.  They see a comment as an extension to the post it refers to, a bit like a continuation by another author, and treat it as new content. And this of course will successfully index the post to improve its rankings accordingly.
2.     Comments revive posts
Visitors can come across a blog post at any time, regardless of when it was written, especially as a result of a secondary flush of SEO (search engine optimisation). If compelled, the reader may leave a comment, which is therefore indexed as new content (see above). This way belated comments extend the life of an old post, bringing it back to the surface long after it has been written, and long after comments on social media have evaporated beneath more recent interaction.
3.     Comments create back links
Visitors who comment on a blog have to leave their details before it is published. If this includes your blog URL, this becomes a link that provides a doorway for both the search engine spiders and also humans (the post's author or any other readers or commenters) to venture into your blog to read what you have written. Therefore it is necessary to make your comment as compelling as possible to encourage this to happen.
4.     Commenting teaches new things
Before you successfully leave a helpful and meaningful comment (which is vital to not be seen as spam, see below), it is important to thoroughly read the post first to fully understand its message and therefore answer properly without resembling a fool. This concentrated reading rather than merely skimming a post (common practice nowadays) will force you to totally comprehend what has been written, which will usually teach you something you didn't know (especially if the post has been written well).
 
5.     Commenting finds new friends
Actively looking for new blogs to comment on, for whatever reasons you have (create more back links, raise awareness of your blog, learn more stuff, curate content for your own posts), will bring you in front of new bloggers and their content. If you like what you read, leave a constructive comment. This will probably result in an answer and a visit to your own blog, and if you continue the conversation, either on the blog or elsewhere on social media, you will cultivate a friendship that might lead to all sorts of new ventures and opportunities.
6.     Comments cultivate writing skills
If you don't want your comments to be classed as spam (eg to get through the spam filters or even published via moderation) it is imperative to write a decent amount. Anything constructed over three sentences that provides clear, concise and helpful added value to the parent post has a much better chance of being published. Good spelling, grammar and syntax will set you apart from the wily spammer who has managed to negotiate the CAPTCHA systems, and a good conversational style will certainly encourage a response or reply, either from the author or other commenters.
7.     Comments make you popular
A dry post without comments is not encouraging to readers to leave feedback. Sometimes it is a brave person to break that duck, but leaving your comment on top not only guarantees it being read, but can set the style and manner for the comments beneath it.  This will draw attention to you by the author, who may check out your blog too, and the very presence of your comment will induce others to do the same.  Become well known for leaving helpful comments on newly published posts, and you will be invited by authors to do so, and then you can ask them to return the favour on your own posts.
Alice Elliott and her award winning Fairy Blog Mother blog provide simple, jargon-free, highly visual, level-focused WordPress training for beginner and post-beginner bloggers. She specialises in before and after screen shot e-courses that make no assumption of prior knowledge, constructively beginning at Blogging Level 0 to ensure a good foundational training. She is well known for her ability to "explain things really simply", relating her teaching to each learner according to their lifestyle and ability.