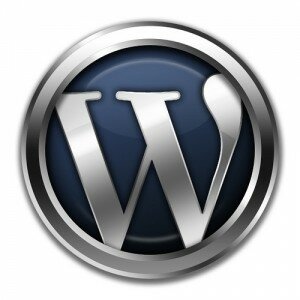 The great thing about having a WordPress blog is that all the hard works been done for you.  Sure you can customise your CSS, but if you're not a top class coder, or simply can't be bothered you can do a lot without needing to be able to.  Plug-ins are a great example of this and you can get them for pretty much anything you would want to add to your blog.  If you're new to blogging here's a list of our must have plug ins which will save you time and help improve the look and feel of your blog.
Askimet – This spam filter can be installed on your word press blog and will prevent each and every comment you receive both from going live on your site and bothering to alert you if it's clearly spam.  You can of course still look through those comments Askimet has classified as spam but in my experience it has always been pretty accurate so simply install and leave to do its job.  Say goodbye to spammy comments!
Better WP Security – This one does what it says on the tin.  Protecting your blog from potential attacks and locking out multiple wincorrect log in attempts.  Always make sure you have a secure password, a combination of upper and lowercase as well as numbers is good, but for extra caution I would definitely recommend this plug-in, I wish I had have known about this before I had a hack early on in my blogging career.
Online Backup for WordPress – This relates back to the security issue and again, something I only installed after my site was hacked.  It just makes sense to back up all the posts you've worked so hard to build up, they send the backup direct to your inbox, install it today!
Social Media Widget & Social Sharing Toolkit – You'll no doubt be using a range of social media tools to promote your blog, which is a great move.  However make sure to make it easy for people on your blog to link back to your social profiles and also share your content across these platforms.  The first tool lets you add 'follow' buttons to your side bar and the second adds sharing buttons to all your posts.
This article was written by Natalie De Luca, experienced blogger and founder of The South London blog!