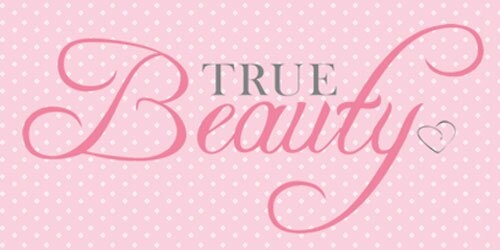 I've been in and out of the beauty world for 10 years now but really delved deeper in the last 4 years.
Since the age of 13 I was obsessed with skincare, makeup & hair,  also with a love of fashion.
I've been planning to start a blog for nearly a year now but was nervous and didn't know where to start.
I finally got around to it in October & just found writing about what I love, came naturally.
I've always been quite active on social media & this has helped tremendously.
Within 3 weeks of launching, I had large brands behind me and almost 3,000 views on my page.
My top tips for anybody starting out-
1. Write about something you have a passion for & try and make it stand out in your own individual way.
2. Be proactive on social media sites. Get Facebook, Twitter & Instagram pages. These have brought a lot of traffic to my site.
3. Interact with your followers. Find out what they want and try to give them the latest news and offers.
4. Follow other blogs & be friendly to their writers. More than likely, you will run into them at events, so its nice to know as many different writers as possible.
5. Keep your blog simple & to the point. I always find that if a page has to many adverts or items on the sidebar, people ill get overwhelmed & don't know where to look.
6. Dedication, dedication & more dedication. It's not easy but if you persevere & don't give up, you will generate followers in no time & who knows where it will take you!
You can check out Laura's blog here: http://www.lauras-beauty.com/. If you'd like to be involved with the Bloggers Lounge in any way please don't hesitate to get in touch with