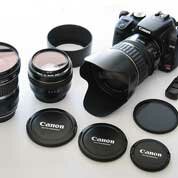 We've finally got our act together and set up a pinterest account! We'd love it if you could follow us, and send us your Pinterest profiles so we can follow you too! http://www.pinterest.com/bloggerslounge/ 
Send your profiles over to us on Facebook or Twitter and we'll be sure to take a look! We'll be running some exciting Facebook and Pinterest competitions too soon so be sure to keep in the loop! Not only that but we're currently putting together a feature on the best pinners in each category (fashion, travel, beauty wedding etc..) so suggestions are always welcome! Just tweet in or send recommendations to our Facebook page!
Any questions, suggestions or requests feel free to email me on and I'll be happy to help

Happy Blogging!