To start, tell us a little about yourself and travel blogging career. When did you decide to start travel blogging, and what was it that motivated you?
I'm johnny, from Ireland and I've been traveling and living overseas since 2006. I started travel blogging in 2010 because I was bored of reading the same generic stuff about people 'traveling' in South East Asia, then living in Australia for a while essentially leaving one comfort zone for another. I wanted to blog about actually traveling, and try to inspire people to do the same.
Do you think that your attitude to travel blogging has changed over the past couple of years, and if yes how and why?
I still know that 90% of blogs out there are all chat and no substance unfortunately. Everybody has the freedom to do so many things, and they now have a platform to have a voice, yet people go to the same places, write the same things and very few really push themselves. That's why I love the few people who actually do cool things with their lives – Wandering Earl, Brendan's Adventures, Jonny Blair at Don't Stop Living and a select band of others.
If I have to read about another person who 'sold it all and moved to Chiang Mai' I may throw my macbook off my balcony.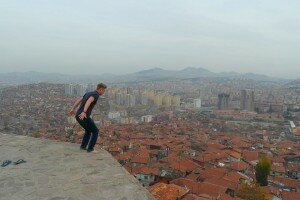 What is travel blogging to you today? A creative outlet, a financial one….?
First and foremost, it's a means to an end. I want to live the lifestyle i've always dreamed about and my blog has given me the ability to do that, I feel so fortunate and have to pinch myself to see that it's really happening. However, I love chatting about motivation, goals and cool stories from obscure places and one way or another it's worked, I get hundred of emails per month from people who want to do something similar, and that's a pretty sweet side effect.  
What has been the highlight of your blogging career?
Without doubt when it began to generate enough revenue to be truly free, and invest to allow for a more secure future. Now I can fly where I want, stay where I want and buy properties – to think that came from blogging is insane, but it's true.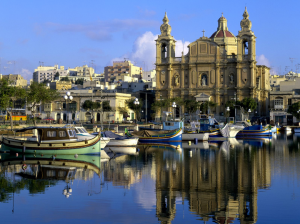 What do you think the future holds for travel bloggers, and where would you like to see yourself and your blog(s) in a year from now?
I have neglected my blog a little in the last 12 months as my online revenue took off, as the standard blogging revenue models are breaking down, I plan to concentrate on my blog again and as I visit every country in the world, I'd love my traffic to grow to the extent that I can truly show people how to kick the status quo and follow their dreams.
Where do you think the future lies for travel blogging? Comment below…..