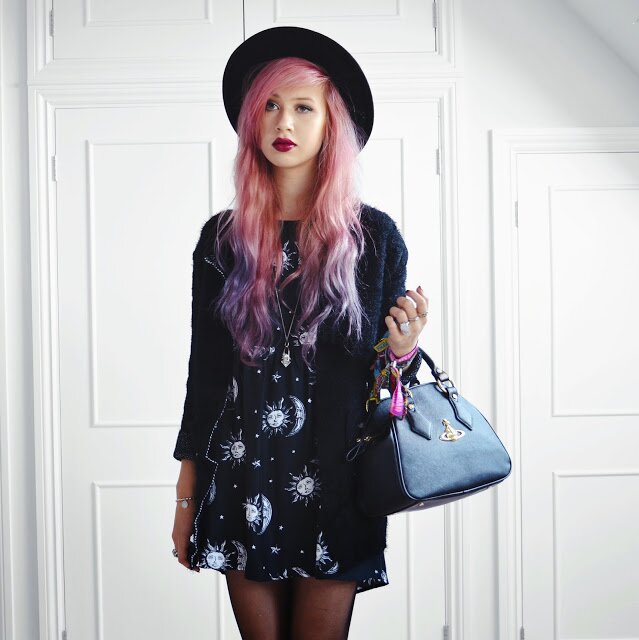 I spoke to Rebecca, head of social at Ark about how they work with bloggers! Here's what she had to say about blogging, working with bloggers and the brand itself!
So to start, tell us a bit about yourselves as a brand…what's your style like and what kind of brands do you sell?
Ark was founded by three clubbers back in the 90s rave scene, so we're very much about streetstyle.
We think of ourselves as edgy, fun, and affordable. We sell our own womenswear brand 'Hearts&Bows', plus 'Cloak' our menswear, and big names such as Motel, Fred Perry, Carhartt and new label Siksilk.
You guys have a great blog yourselves! Do you have any tips at all for bloggers?
Aw thanks, that's so nice! I think just have fun, have your own voice, don't be afraid to experiment with moodboards, different kinds of content – what would you want to read? I like fun, positive, fashion-y content, we're not really about celeb style for instance, so we tend to look at real bloggers wearing our pieces rather than someone off Corrie.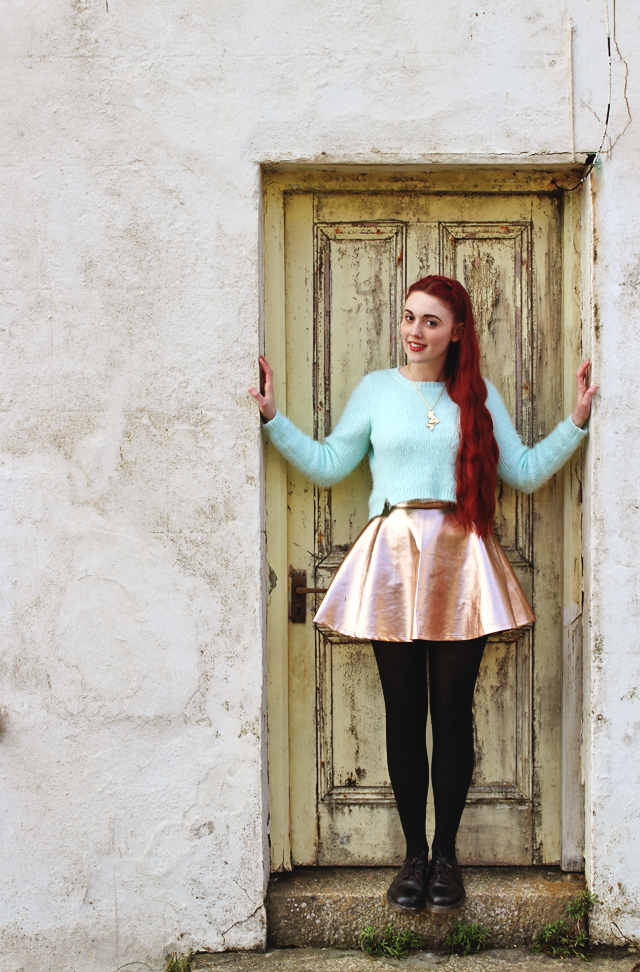 What kind of content do you find works best for you?
A mix, fashion, lifestyle, behind the scenes – just anything that's going on here at the moment – whether it's a trend, or what we're thinking/liking. We try to appeal to both our men's and womenswear customers as much as we can.
Tell us a bit about how you work with bloggers…
Fashion bloggers are the fashion editors of today – they are key.  They are so influential and they totally level the playing field in terms of PR for fashion companies. We don't pay bloggers to say nice things about us or to get noticed, we simply work with bloggers we love and gift them items to style and have fun with. We try and be authentic in everything we do – and I think it shows in the coverage we get!
When you're looking out for a new blogger to work with, what exactly do you look for?
Would this girl/guy shop at Ark? Are they relevant to our customer? With so much of our turnover coming from across the globe we try to work with different bloggers from around the world, each with a unique style. I look for originality, good design and great photography.
What tips can you give to new bloggers hoping to work with brands like yours?
Companies get inundated with bloggers requests – so you need to stand out.  Interact with us on social – show us what you're up to before approaching us for collaborations. Plus I would say only approach brands you feel really work with your style.
 And finally, who are your favourite bloggers right now?!
I'm loving Amy Valentine at the moment, she's very consistent in her look and works accross many platforms to put forth her message. I'm also a big fan of cutie 'A Briar Rose', plus 'A Design Rookie', 'Dust on the ground', 'It's not her it's me', 'Lawrawr' and 'Hannah Louise F'. I find it very hard to choose! Everyone of them is inspiring and has a different vibe. I feel so lucky so work with them all and get paid to do what I love!
If you work for a brand and would like to be featured on the Bloggers' Lounge get in touch with for details.