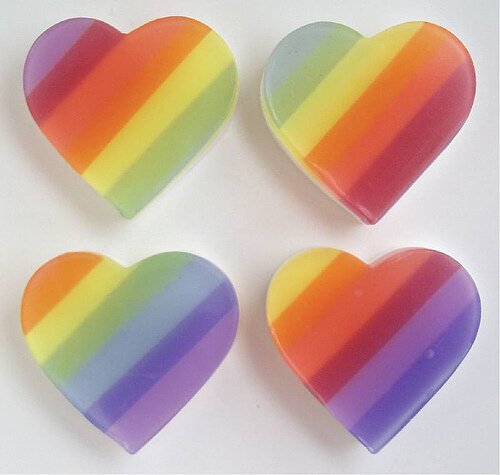 Draft before you write
Now we totally understand everyone has a different style of writing, some of you probably only have time to write as you go and can't write drafts to work from. However, if you can then do! Equally if you're working on a particularly important piece which you plan to promote heavily try and find the extra time to draft it first!
As you draft, think about who your audience is. Are you hoping a brand will see this, or is it aimed at your fellow bloggers? This will help you direct your tone. Next think about the purpose of the article and what you want the 'take away' message to be once your readers have seen it. Thinking about these points prior to writing and then working from your draft can really help your productivity, plus your posts will be more concise and to the point!
Take Care When Picking Visuals
People love blogs with great info and unique points of view. They also really like pretty pictures! A few well chosen images that support your writing can really go a long way.
Overall Aesthetics
To be honest this is something have you should have a good idea of across all posts already! Pick a great font for your headers across your site (if you need inspiration take a look at a few of our favourite fonts!) and a simple but clean font for your posts. Creating a house style is a good idea, as it makes your blog look a little more professional. We'll be posting on how to achieve this soon so keep your eyes peeled!
Promote it Properly
Once your post is written and live, promote it in the most effective way you can. First across all social media accounts and then more specifically to relevant audiences. When I say target your promotion more specifically, I mean get in touch with relevant influencers who might appreciate your post and share it for you- e.g if you write a post on blogging tips send it to us, we'll love it!
Have any questions about blogging? Want to be interviewed on the Bloggers' Lounge? Get in touch with